Community-Led Events
The Cardano Summit always goes beyond borders. With over 20 community-led events spread across the globe, the Summit 2023 offers multiple opportunities to celebrate together. Join the local events to connect, learn, and be inspired by the collective brilliance of the Cardano community!
Limited seats available.
2023 Destinations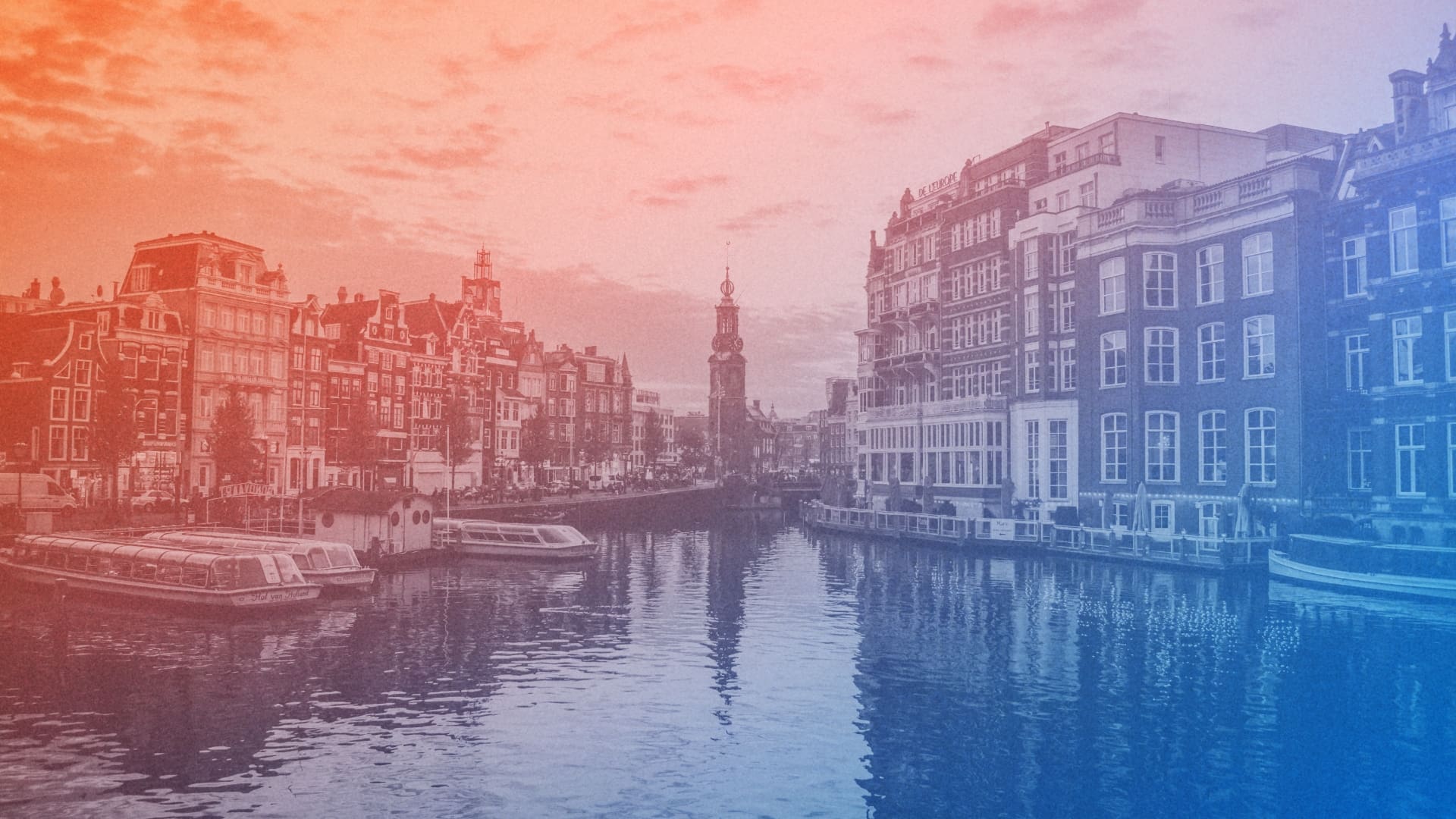 11 Nov 2023
For the third year in a row, experienced host Max von Rossem will organize the Amsterdam event, welcoming the community to join an exciting session.
NFT ticketing sent closer to event.
Join the Waiting List
FAQs
What are community-led events?
Community-led events are organized and hosted by enthusiastic members of the Cardano community. They serve as a platform for local projects to showcase their work and as a way to celebrate the inclusive spirit of the local communities. Much like the main stage event, community-led events welcome everyone interested in joining, learning, and contributing to discussions.
How did you select the community-led events?
We aimed to achieve the widest possible geographical coverage, representing the truly global nature of the Cardano community. Therefore, we considered the availability and dedication of the hosts across various regions. We also took into consideration their proven expertise and experience in organizing successful events.
How can I register my own community-led event?
At this time, we are no longer accepting applications for hosting a community-led event. We do, however, appreciate your enthusiasm and encourage you to follow our social media channels to stay up-to-date about future opportunities.
How can I participate in the community-led events and are there any associated costs?
We wish to encourage as much participation as possible, so these events are completely free of charge. To attend one, simply choose whichever one you prefer and click the "Sign Up" button to register.
How will I receive my ticket?
Your ticket will be reserved upon registration and you will receive a confirmation email. Closer to the event date, you will get an email from NMKR, our NFT infrastructure provider, with details on how to mint your NFT ticket.
IMPORTANT: You will need to mint your NFT ticket to access the event. If your NFT is not minted by the deadline (approximately 1 week before the event), we will open up tickets to people on our waitlist.
Once your NFT is minted, you will be able to download your ticket with QR code from Nucast, our ticketing provider. 
What is the schedule for the community-led events and will they be held in person, online, or both?
Click an event's "Secure your spot" button to see more details, including the starting time and a short description. All community-led events will happen in person, though some will equally provide an online broadcast. The Summit 2023 will also livestream the main stage event in Dubai so that anyone can join virtually.
I need to contact the host of one of the community-led events. Where can I find their contact?
One of the easiest ways to connect with the events' hosts is through the dedicated channels on the Cardano Summit Discord Server. If you're not getting a response, please email [email protected] and someone from the Cardano Foundation's community team will assist you.
How can I connect with other participants before, during, and after the events?
Many Cardano community members are active on the Cardano Summit Discord Server. The official Cardano Summit 2023 App will also provide all attendees with a way to network and start conversation.
Why do I need to provide a Cardano wallet address during the CLE registration process?
If you provide a Cardano wallet address during the CLE registration process, you will automatically receive your NFT in this wallet approximately one month before the event date. If you don't submit a Cardano wallet address, you will get an email with further details.
Please note: Exchange wallets will not work for this purpose; only Cardano wallets will automatically receive the NFT.